Run Boy Run return to Tucson – 09/28/13 – Unitarian Univ. Church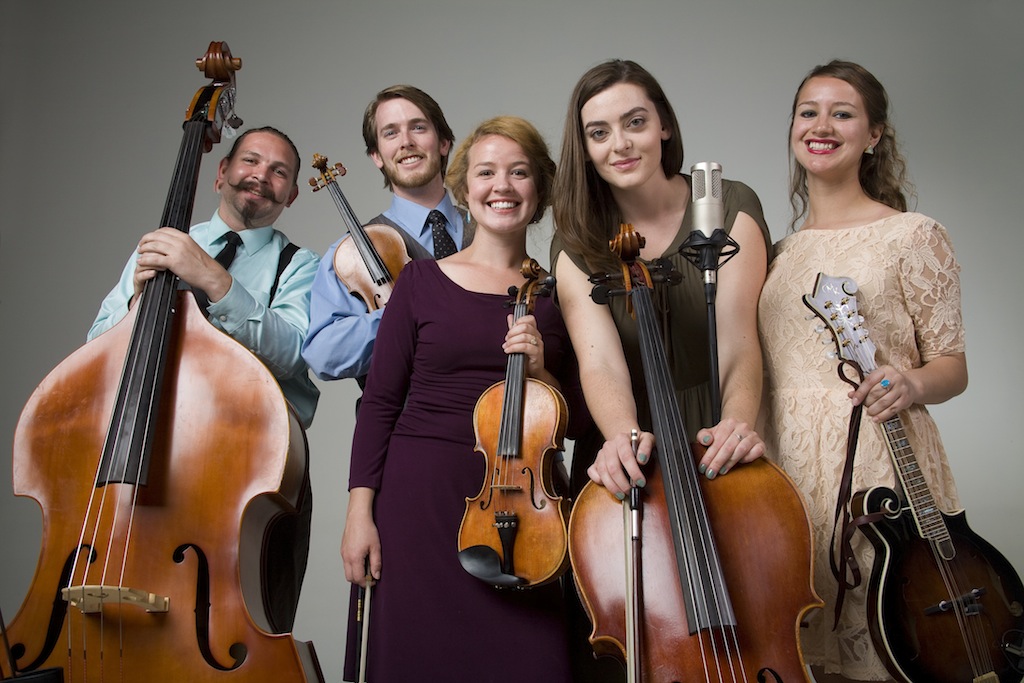 Who

Run Boy Run return to Tucson

When

Saturday, September 28, 2013

Where

Unitarian Univ. Church (

map

)

4831 E. 22nd Street
Tucson, AZ, United States 85711

Other Info

TICKETS ARE NO LONGER AVAILABLE ON LINE FOR THIS SHOW, OR AT OUTLETS. The only ticket to be sold at the door are from people who turn in tickets.
Run Boy Run is Arizona's finest acoustic band, having appeared twice on A Prairie Home Companion with Garrison Keillor, the first time at Gammage at ASU. With beautiful three part harmony singing from the three women and exceptional string playing on fiddle, cello, bass, mandolin and guitar, Run Boy Run plays both traditional music and original songs in the traditional style, bridging the gap into Americana and bluegrass music. Run Boy Run won the prestigious band contest at the Telluride Bluegrass Festival in 2011, and played the festival in 2012. Their first full length CD, So Sang the Whipporwill is now out, plus a shorter EP. www.runboyrunband.com for sound bites and bio information.
They are currently on tour for the summer, all over the US. This show is their return to Tucson, and the first time here in a sit down venue with great acoustics. We are glad to return to the Unitarian Church with this show.
Note: Most seats are molded plastic, for best comfort, feel free to bring a small pillow.
DOORS OPEN BY 7:15pm, show starts at 8:00pm.
No more tickets are available--the show is sold out. We do know that some people are expecting to sell left over tickets at the door.

Comments
Next Concert

Le Vent du Nord

Thursday, March 11, 2021