Alasdair Fraser and Natalie Haas – 12/13/13 – Unitarian Univ. Church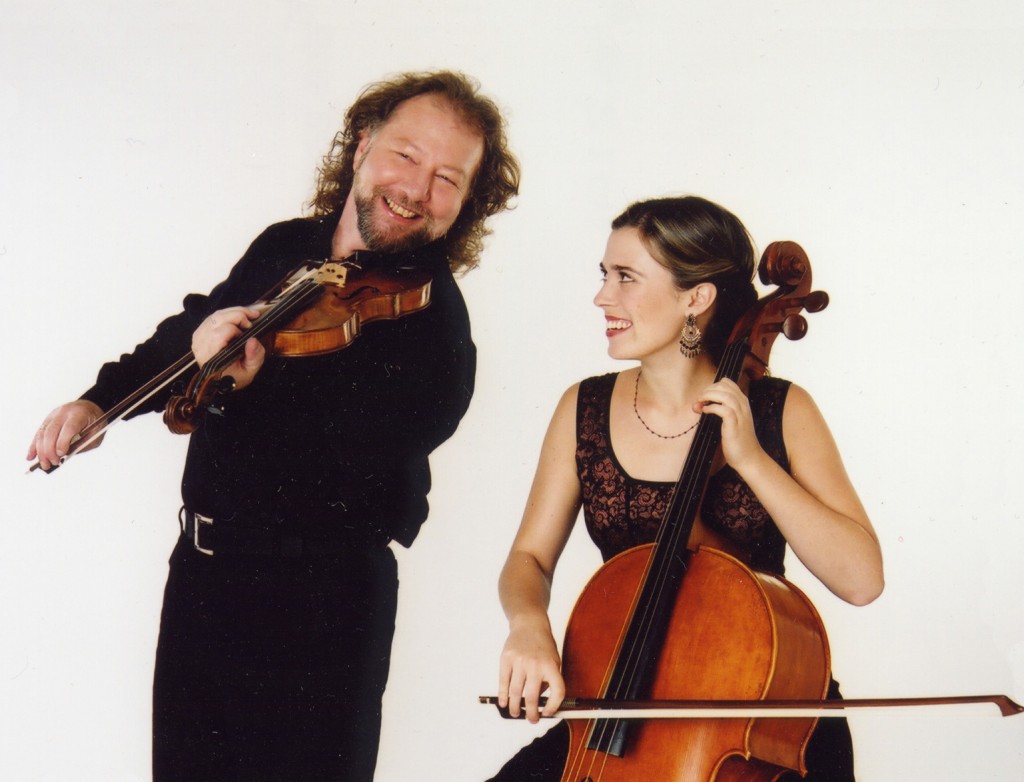 Calliope Meets Frank

Who

Alasdair Fraser and Natalie Haas

When

Friday, December 13, 2013

Where

Unitarian Univ. Church (

map

)

4831 E. 22nd Street
Tucson, AZ, United States 85711

Other Info

One of Scotland's top fiddlers for 20+years, Alasdair plays both traditional and original tunes in the traditional style. For this show he is paired with one of his own top students, Natalie Haas on cello. Natalie studied at Julliard, then studied with Alasdair, and ended up making Celtic music her speciality. They play off each other perfectly with an exceptional sound in concert. This duo has released three excellent CDs, and the 4th, called Abundance, is being released the week of this show, and will be available at the show! their last two CDs including the new one, has guests for Scotland, Ireland and the US. Alasdair has been in Tucson many times over the years, including with his band Skyedance, and was last here with Natalie three years ago in a sold out show in a similar-sized hall.
The Unitarian Church has excellent acoustics, and good sight lines. This show is general admission with doors opening by 7:15pm. The chairs are molded plastic, comfortable, but to a point. If you want a soft surface, we recommend bringing along a small pillow.

Advance tickets are $20; $18 for seniors 60+ and TFTM members, on line here and at Antigone Books, 411 N. 4th Avenue, and the Folk Shop, 2525 N. Campbell. $3/ticket on line fee and tickets will be held at the door. Door tickets will be $23; $21 for seniors 60+ (same as on line).
Comments
Next Concert

Le Vent du Nord

Thursday, March 11, 2021