Lunasa and Karan Casey, direct from Ireland – 12/14/14 – Berger Performing Arts Center
Karan Casey:  The Little Drummer Girl
TICKETS WILL BE AVAILABLE AT THE DOOR TONIGHT! show starts 7:00pm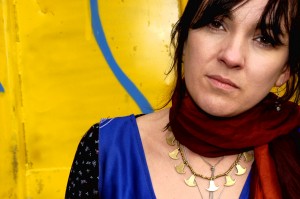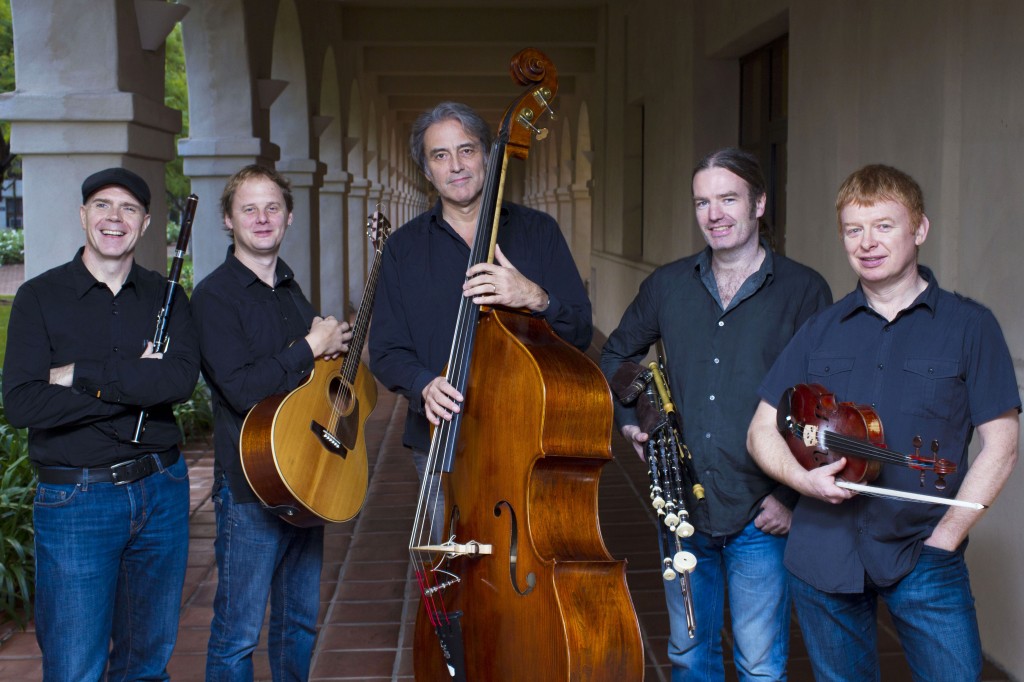 Who

Lunasa and Karan Casey, direct from Ireland

When

Sunday, December 14, 2014

Where

1200 West Speedway Blvd
Tucson, AZ 85745

Other Info

PLENTY OF TICKETS WILL BE AVAILABLE AT THE DOOR TONIGHT! DOOR PRICE $30; $27 FOR SENIORS STUDENTS AND TFTM MEMBERS.
Lunasa has been called "the hottest Irish acoustic group on the planet" (New York Times). Their innovative arrangements and unique approach propels Irish acoustic music into surprising and exciting new territory. They play the traditional instruments including the rarely heard Irish (uilleann) pipes fiddle, flute and whistle, and add modern sounds including from string bass.
In this special holiday performance, the all-star quintet will be joined by vocalist Karan Casey. She has been called "the best Irish traditional woman singer today... Karan Casey has no vocal peer" (Irish Times). She started with the band Solas and was last here with John Doyle.
Reserved tickets on sale now online and select center seats are at Antigone Books, 411 N 4th Avenue and The Folk Shop, 2525 N. Campbell--no fee at outlets.
For Info or disability seats, call 981-1475.
Thanks to Tucson Friends of Traditional Music for co-sponsoring the concert.
Comments
Next Concert

Alasdair Fraser and Natalie Haas

Friday, February 7, 2020